Take our DMEPOS Assessment
Perfect for facilities wishing to obtain & maintain DMEPOS Accreditation!
Stay stress-free and in compliance, as we customize your program with all the tools necessary to comply with Medicare standards, whether you are Accredited or under the Exemption.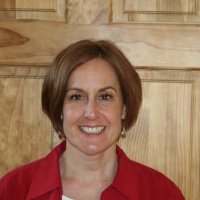 Our pharmacy has been working with R.J.Hedges for many years now. The value they provide for our pharmacy cannot be overstated. They have streamlined every aspect of compliance and our onsite Medicare inspections have been 100% perfect. We have a dedicated project manager who works closely with us. Hedges not only gets you set up with literally binders full of customized documents, but they keep you current as CMS requirements change, send you a monthly task list to keep you on track, send you personnel files as your staff changes, etc. We have since added on their compliance programs for immunizations and compounding. The requirements for compliance are so extensive and detail oriented that I don't know how a pharmacy or other organization could possibly stay compliant without a company like R.J. Hedges. It is true that " you don't know what you don't know", and I have peace of mind knowing that we have the tools and resources to stay compliant.
Lori Kearney
Rivergate Pharmacy
Becoming accredited could be a benefit to you and your pharmacy. Accreditation acknowledges a level of organizational competence that is comparable to other organizations accredited. It will also identify areas in need of improvement and provides suggestions on how those improvements could be made. Accreditation requires that you have management controls in place related to accountability and efficiency. It will give you the confidence that you are providing good services and has built-in mechanisms to be able to continually improve your services.

You will have the opportunity to receive feedback at the time of the accreditation site review/survey from objective and skilled peers. The end result that you want to achieve is knowing that your pharmacy is well-run and provides good return on investment, which should mean fewer problems that arise compared to non-accredited pharmacies.

We are not an accrediting organization (AO); we are a consulting company that provides you with the documentation that is needed to become DMEPOS accredited. There are 10 different AO's that are approved by Medicare:

ACHC, Accreditation Commission for Health Care

ABC, American Board of Certification in Orthotics & Prosthetics

BOC, Board of Certification/Accreditation International

CARF, Commission on Accreditation of Rehabilitation Facilities

CHAP, Community Health Accreditation Program

HQAA, HealthCare Quality Association on Accreditation

NABP, National Association of Boards of Pharmacy

The Compliance Team

The Joint Commission

The National Board of Accreditation for Orthotic Suppliers

You do not have to work with BOC, you can choose whichever accrediting organization works best for you. Our programs match up perfectly with BOC standards and may not with some of the other AO's. We encourage pharmacies to work with an AO they feel most comfortable with. Also, if you don't offer Medicare DME you would not need to be accredited unless required by your state or an insurance company in your area.

You can apply for the exemption if you have had your Medicare number active for at least five years with the same EIN number and no disciplinary actions from the state or federal level. You can simply fill out the Pharmacy Exemption Attestation and submit it to NSC.

Depending on where you are located will depend if you can offer certain items. Some items such as hospital beds, wheelchairs and O2 are controlled by the Competitive Bid. Other items may require you to have certain specialist staff members in order to distribute these.

Getting your pharmacy DMEPOS accreditated can be a stressful process, however we have a complete package that will provide you with all the documentation that you need in order to comply with Medicare standards. Before you start the process of accreditation there are a few things you need to be aware.

You will need to obtain a

Surety bond

through your insurance company. The bond will need to be for $50,000 and it will cost $250. The National Supplier Clearinghouse as well as the accrediting organization you choose to work with will need to be listed. **If you have bad credit it will be much harder to get your surety bond. It will increase your yearly cost from $250 to $5,000.

Your

Medicare application

(CMS 855S) takes about 3 months to get processed with CMS. The cost of the application in 2016 is $554.

Time

- Getting accredited doesn't happen overnight. It takes an average of 6 months for our clients. As we work with you to prepare you for CMS and your AO inspections we make sure that you understand everything so that it makes the process as smooth as possible. After we are sure you are ready, we submit your application to your AO and they have 30 days to come in to complete your unannounced survey.

3 years

- Your accreditation is good for three years. After you are surveyed you will be awarded a certificate of accreditation. You will not need to do another survey for 3 years however you are still required to follow the Medicare standards.

Out of the current 8 different AO's we truly feel that BOC is the best to work with for independent pharmacies. BOC was founded by a pharmacist so they understand how pharmacies are different from hospitals and DME stores. BOC follows Medicare standards and do not require additional requirements/busy work.

We are your consultants, not your AO. For that reason we keep our fees separate. If you choose to work with BOC you would pay them directly. The cost for the three year accreditation is $4,299. You can also add pharmacy accreditation for an additional $500.

The benefit of being under the exemption is simply that you do not have to pay an AO to come in and survey you. You are still required to follow all of the Medicare guidelines.

Note: 20% of all exempt pharmacies are requested to submit financial and patient files to the NSC annually.

Our compliance strategists would be happy to schedule an appointment to discuss your compliance questions. They can also provide recommendations on compliance solutions you may already have access to. Click below to sign up and schedule a 1-on-1 session.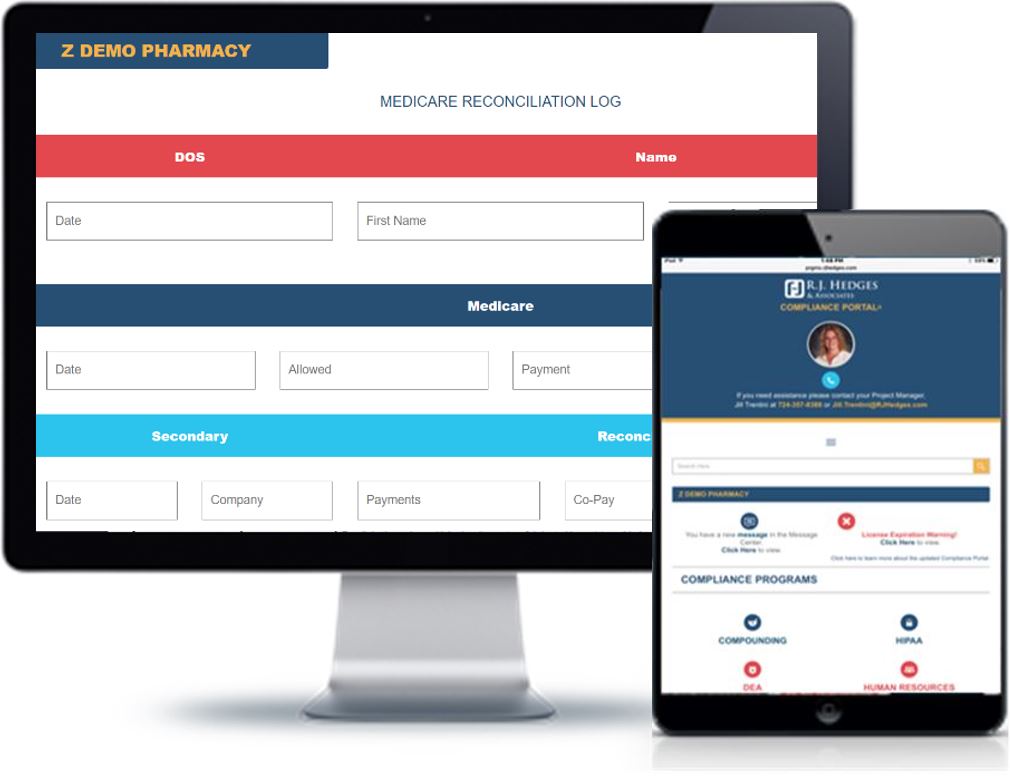 Over 50 P&P and more than 100 Support Documents

Quality Assurance Program

Patient Safety Act Protection

Medicare Application Preparation & Support

Medicare Reconciliation Logs
WHAT SETS US APART FROM THE COMPETITION?



Easy-to-Follow Procedures


24/7 Online Access via the Compliance Portal®



Checklists for Audits, Inspections & Surveys

100% Client Accreditation Success Rate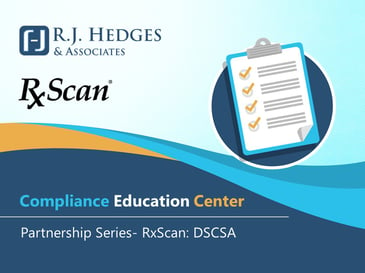 Max Peoples, CEO of RxScan, explains the final DSCSA regulations and items pharmacies need to have...