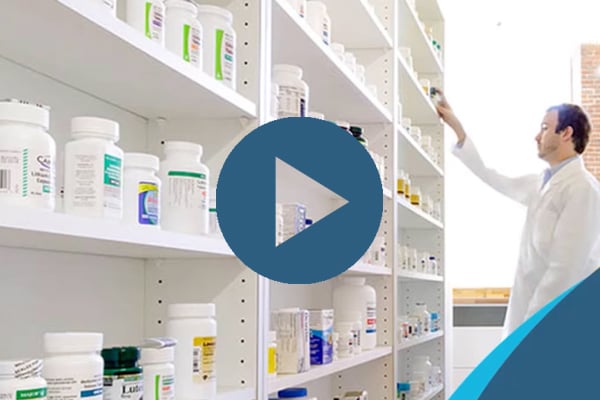 Medicare Part D Insurance carriers now have the authority to withhold reimbursement if their Credentialing requirements are not met. Gain access to all the requested Policies & Procedures, support documents, and checklists to help.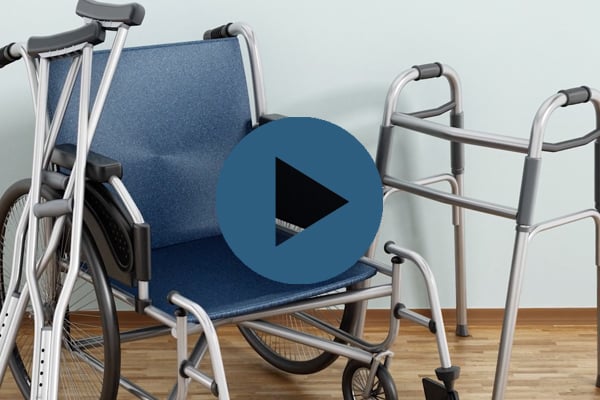 Complying with Medicare Part B Standards isn't just for Accreditation, our program will help you maintain your accreditation or exception status and provide the customized forms to help get the most reimbursement for your dispensed items.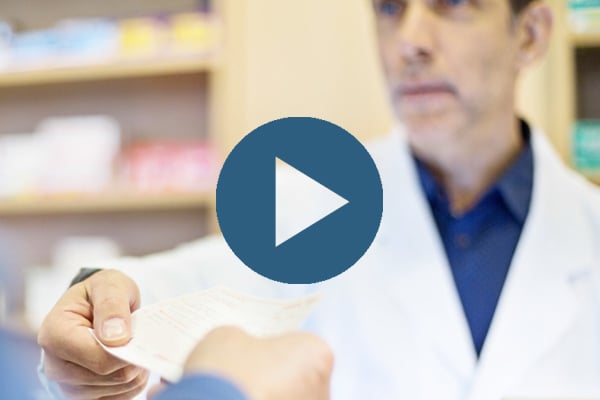 It's more than looking-up PHI, The HIPAA Guy ® has created over 70 Policies & Procedures and over 60 customized forms will help ensure your facility is covered.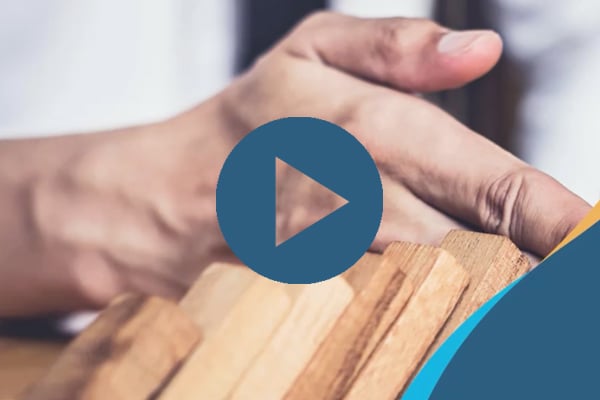 Complete set of Policies and Procedures which meets all Medicare Part B, C, & D requirements. Our OIG/GSA/SAM Exclusion Verification system automatically verifies all of your Employees, Business Associate Agreements and Vendors each month in less than 15 seconds.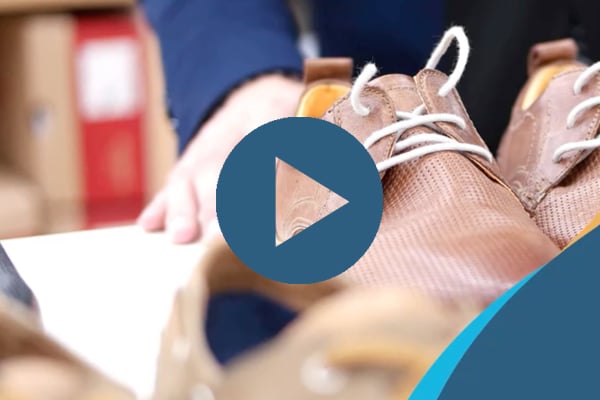 Diabetic shoes offer an additional revenue stream plus keeps patients returning to your facility. The hardest part of running a successful diabetic shoe business is keeping up with new regulations and ensuring proper documentation. That's where we can help...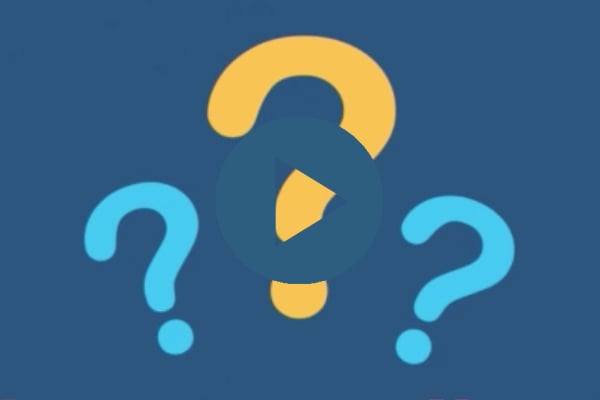 MEDICARE ENROLLMENT PROGRAMS
Our web based questionnaire uses conditional logic to determine what information you need to share with us. One of our Medicare Application Team members will review your information and prepare your application, complete with sign here tags, detailed instructions and a prepaid envelope to send the application to Medicare.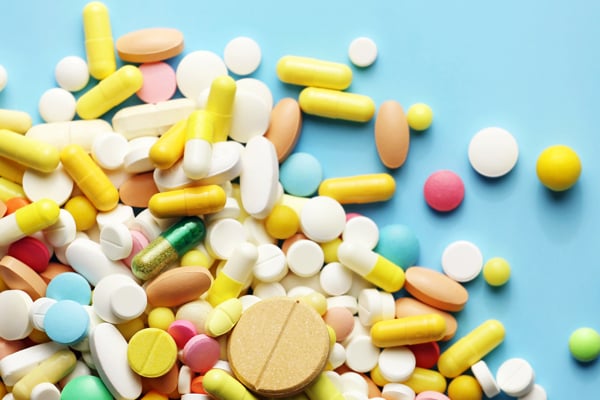 USP <800> HAZARDOUS DRUGS
Prepare for the December 1, 2019 federal implementation date - USP <800> Hazardous Drugs. Compliance applies to retail pharmacies handling any drug on the NIOSH list.
R.J. Hedges & Associates offers the easiest program for compliance. Answer a few questions and we do the work for you.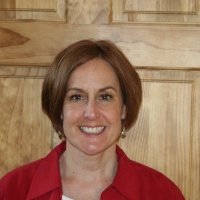 I highly recommend R.J. Hedges to all of my colleagues. I just can't speak highly enough about them. It makes the whole process worry free and it takes the stress off my shoulders.
Lori Kearney Rivergate Pharmacy
[fa icon="quote-right"]