Great for non-sterile facilities needing to satisfy Insurance & PBM credentialing.
Stay stress-free and in compliance, as we customize your program with all the tools necessary to meet state requirements, FDA requirements and follow USP Standards. Updated section for USP <800> with 35+ Policies & Procedures to help meet requirements for November 1, 2023 deadline.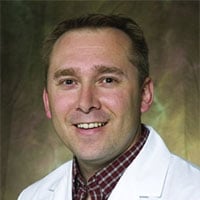 I highly recommend R.J. Hedges & Associates for your pharmacy for pharmacy compliance. It has been very strategic for me to have one place to go for DME, pharmacy, and now compounding accreditation. Jeff's programs gives you peace of mind knowing that you have yourself covered with policies and procedures and compliance programs. All you have to do is make sure you are living by them and you are doing your monthly checklists.The end result is that you are compliant and have the peace of mind needed in today's world. There is too much to know and to go do it alone. I highly suggest giving R.J. Hedges & Associates a try and get compliant.
Devin Trone Owner of Medicap 8391 & 8362
[fa icon="quote-right"]