Pharmacy Compounding Compliance Program®
Take our Compounding Assessment
Great for non-sterile facilities needing to satisfy Insurance & PBM credentialing.
Stay stress-free and in compliance, as we customize your program with all the tools necessary to meet state requirements, FDA requirements and follow USP Standards. Updated section for USP <800> with 35+ Policies & Procedures to help meet requirements for November 1, 2023 deadline.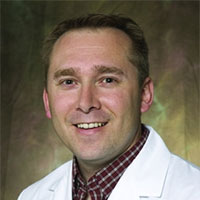 I highly recommend R.J. Hedges & Associates for your pharmacy for pharmacy compliance. It has been very strategic for me to have one place to go for DME, pharmacy, and now compounding accreditation. Jeff's programs gives you peace of mind knowing that you have yourself covered with policies and procedures and compliance programs. All you have to do is make sure you are living by them and you are doing your monthly checklists.The end result is that you are compliant and have the peace of mind needed in today's world. There is too much to know and to go do it alone. I highly suggest giving R.J. Hedges & Associates a try and get compliant.
Devin Trone
Owner of Medicap 8391 & 8362
First and foremost is the desire to be compliant. Compliance isn't a fun topic and most people don't like it, however most facilities understand that they have to follow rules and keep up with regulations. If you have the mindset that you are going to get your store in compliance and maintain it, your life will be much easier. At R.J. Hedges, we understand that an owner's day-to-day is often spent balancing thousands of tasks making it difficult to prioritize compliance. We make staying in compliance as simple as possible as we guide you on what you need to know and what you need to do.

Jeff Hedges, President and CEO of R.J. Hedges & Associates is what we like to call a walking compliance encyclopedia. Jeff has an amazing ability to read and dissect laws and turn them into easy-to-understand content and forms. We work with several state and national organizations to ensure that our clients have the most up-to-date resources.

R. J. Hedges & Associates does the hard work for you. Our program has no surprises, no "fill in the blanks". You don't have to create any policies and procedures, forms, plans etc. Everything is written and documented by the R.J. Hedges & Associates staff and is presented to you in a completed format, ready for implementation. Our extensive knowledge base will enable you to work comfortably through the program and allow you to stay focused on the other areas of running a successful facility.

Our compliance strategists would be happy to schedule an appointment to discuss your compliance questions. They can also provide recommendations on compliance solutions you may already have access to. Click below to sign up and schedule a 1-on-1 session.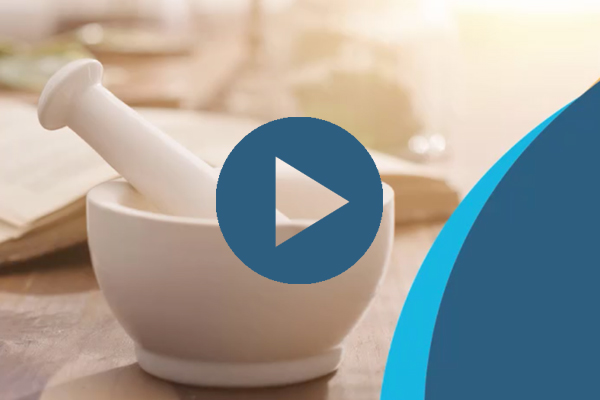 100+ Policies & Procedures and 40+ Support Documents

Follow USP Standards including USP <800>

Meets State & FDA Requirements

Quality Assurance Program
WHAT SETS US APART FROM THE COMPETITION?



Easy-to-Follow Procedures


24/7 Online Access via the Compliance Portal®



Checklists for Audits, Inspections & Surveys

100% Client Accreditation Success Rate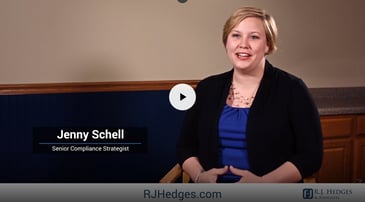 Prior to the 1940s, nearly all prescription medications were compounded. With the increased demand...