Liberty Software - The Software Toolbox for Pharmacists [Podcast]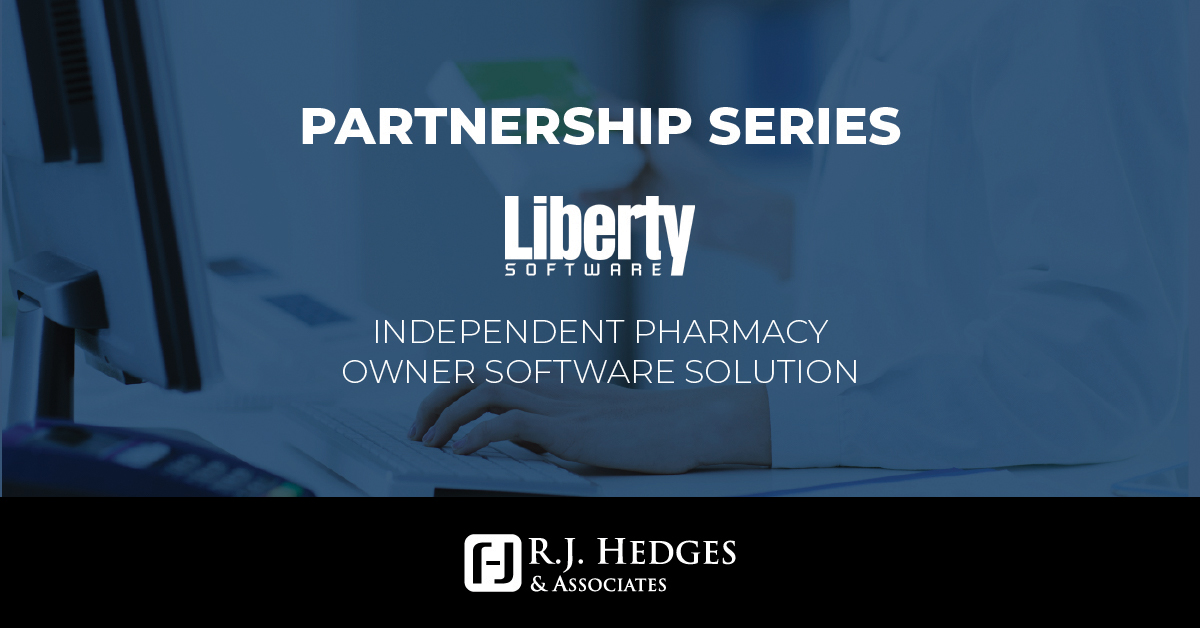 Independent pharmacy owners are the epitome of entrepreneurs. In addition to providing a service to their community and maintaining the highest level of professionalism, they are legally bound to remain in compliance with stringent federal regulatory requirements. Often without an internal IT department, these pharmacy owners wear nearly all the hats required to keep their business running, including training new technicians on their electronic platforms.
So, it only makes sense to use software that is easy to use and can accomplish a wide variety of tasks in a single dashboard.
Over thirty years as a privately owned pharmacy software provider, Liberty Software has grown into the full pharmacy market space. They have stayed on top of the countless technological advances over the decades building a new platform designed to incorporate all the relevant tools pharmacy owners and their technicians are already familiar with. This has been accomplished by including 18 pharmacists in the development and implementation of this software.
On this podcast episode, Becky Templeton of R.J. Hedges and Associates talks with Vince Leonard, Director of Business Development, and Dr. Lisa Rodriguez, PharmD and Northeast Business Development Manager from Liberty Software about how their program is helping to relieve independent pharmacy owners of some of the excessive hats they wear.
Pharmacy can be complicated but your pharmacy software doesn't have to be. With the ability to enhance customer service, improve profitability, and increase patient safety, Liberty Software is one of the leaders in pharmacy software.
To start, Vince and Lisa discuss why their software works for almost every business scenario before leading into a demonstration of the platform to help differentiate them from the many pharmacy software platforms available to independent pharmacy owners.
Their thorough demonstration of the platform is only the tip of the iceberg of their hands-on approach to understanding. Dr. Lisa Rodriguez further explains, "You're able to connect with [a full support team of certified pharmacy technicians managed by pharmacists] via phone call. You can do an online chat with them. You can access them through rejection issues that you have and ask for help. You can email me. You can put in a ticket and we're here 24/7, so you can always access someone at Liberty. Also, we have pharmacists in the development team as well… you have pharmacist eyes looking at what could be and helping expedite what features pharmacists want in the system."
With a team that includes pharmacists in development, design, implementation, and sales, Liberty Software has pharmacist needs at the forefront of its software development and updates.