2013 is turning out to be a very busy year already with Medicare changes. It has come to our attention that there is a major change that will be taking effect on July 1. Unfortunately this change is not in your favor.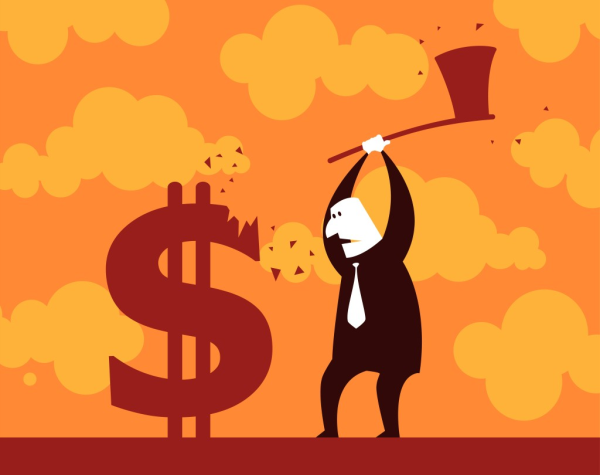 In the American Tax Relief Act of 2012, Section 636 "Medicare Payment of Competitive Prices for Diabetic Supplies and Elimination of Overpayment for Diabetic Supplies" (page 117 of 157) states that diabetic supplies will be reimbursed at the mail order contract rate effective July 1, 2013.
What does this mean?
Currently a box of diabetic strips, (box of 50) will be reduced from $40.00 (Nat'l Avg) to an average of $14.37 (current mail order reimbursement rate for the 9 MSA's) a box; Lancets average $4.00 a box of 100. The National Mail Order contract for diabetic supplies will become effective on July 1, 2013 and that will set the new price matrix for strips and lancets.
The part of the title of section 636 is "Elimination of Overpayment of Diabetic Supplies". This gives the impression that pharmacies and DME facilities have been over charging Medicare with is the furthest from the truth.
A box of One Touch Ultra acquisition price averages $50.